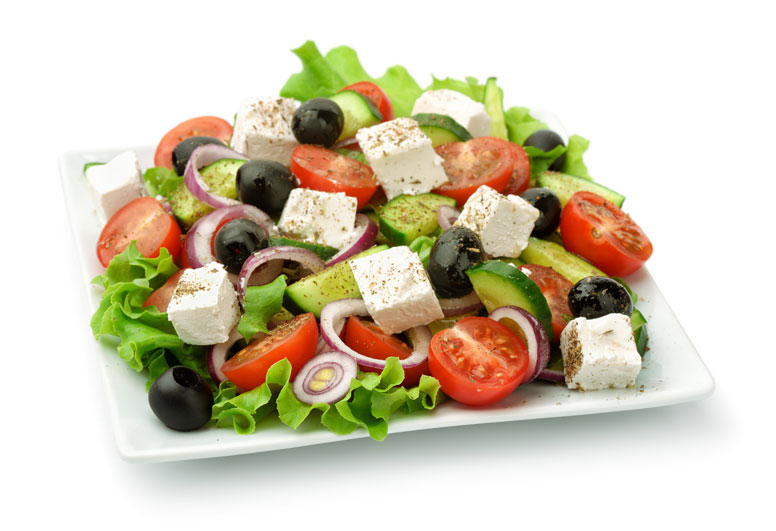 Hudson Catering Is Your
Complete Event Manager
We're expanding our restaruant as of FEBRUARY 1, 2020!! We knew that it would bound to happen. In fact, we pretty much called it.
As our restaurant grew, we kept recruiting new team members. It was only a matter of time before we ran out of space. 10 years after opening our restaurant, we are excited to announce that we have just added a new floor to our current location in Jersey City. We are integrating an additional 629 sqf of office space, 1000 sqf of Kitchen facilty, which will translate to more room, opportunities, productivity, and efficiency within our organization. Our expansion and new additions contain more high-tech facilities which include state-of-the-art meeting room, comfortable amenities for our employees and guests, and an ample amount of space to support our growth and development. In addition to an entertainment room that will be completed by the end of the year.We are excited and optimistic about the way our business is growing. We will be experiencing more expansion and development in the future. We are more than happy to have you, customers, suppliers and partners, come over for a visit to show you around our company and share with you our ideas, our success and the dining services we have to offer.Thank yo,u to all who have been there for us and have helped us grow and develop into a successful restaurant and a fun, exciting, and fast-growing company.
Our Customers